Power Tools Australia
A passion for high-quality tools
Festool's commitment to producing high-quality power tools has been unwavering for over 90 years. This enduring passion is not just ours but is shared by our dedicated users and enthusiastic fans. Our power tools are designed to simplify the lives of professional tradespeople, enabling them to achieve impeccable results at a faster pace. We believe in a systematic approach, paying meticulous attention to every detail, no matter how minute. This dedication to excellence is reflected in our impressive tally of over 350 patents and 80 awards, both for our products and our company. However, the most significant testament to our success is the satisfaction of our customers.
Our power tools are more than just instruments; they are a promise of quality, innovation, and reliability. They represent our commitment to you, the professional tradespeople, to provide you with the tools you need to achieve perfect results. With Festool power tools, you are not just buying a tool; you are investing in a legacy of excellence and a future of unparalleled performance.
Designed for you. Made for you
A REAL TRENDSETTER
Excellent finishes and top-class results
---
Power tools built to last for professionals who build things that last.
Tools for the toughest demands.
With a 90+ year passion for high-performance power tools, Festool makes life easier for professional tradespeople and helps them achieve perfect results faster that delight their clients.
Discover how Festool can help you succeed today.
Buy with Confidence
Festool SERVICE & 3-Year Comprehensive Warranty
Every Festool power tool comes with peace of mind, bundled with an industry-leading package of service offerings to support you and your tools.
Watch and Learn
Festool TV
Watch Festool TV for videos on new products, tips, tutorials and reviews from Australia and from Festool experts around the world.
Innovative Festool SawStop Table Saw product overview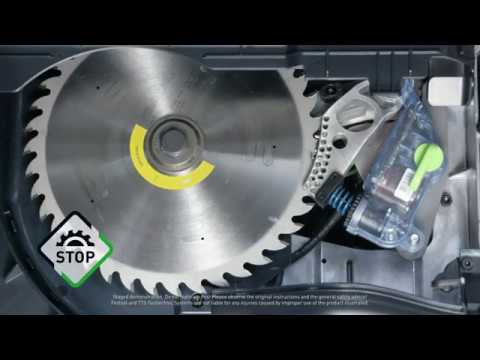 Comparing Table Saw Varieties: Which Model Suits Your Construction Needs?
Christian Cole Furniture designs and hand makes solid timber furniture and architectural joinery using 100% recycled timber or timber sourced from sustainable commercial plantations from around the world.
Read more >