SYSLITE UNI LED Cordless Work Light
Features
The powerful, energy efficient, high performance LED light provides a great working light. The lamp head can be adjusted into nine different positions by a vertical angle of 135 degrees. Stable and tilt resistant the SYSLITE can be attached using the belt clip or trestle hook. The handy SYSLITE UNI is always at the ready when you need to bring light into dark corners with its low weight and compact form, it's always a welcome sight.
Main Applications
Illuminating smaller surfaces
Workshop or onsite illumination
Cabinet installations
Working independent of mains power supply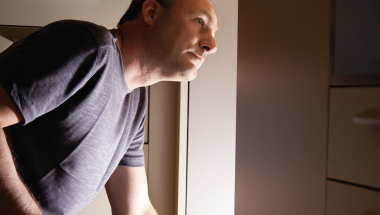 Light up small areas
Uniform lighting for small areas with vertical head adjustment in nine increments up to 135 degrees.
Versatile
Versatile thanks to secure stand, belt clip and wall tie.
Maximum mobility
Small and compact for maximum mobility. Compatible with all Festool battery packs.
Tech Specs
Lighting Type ie. Light Emitting Diode (LED)
Light Emitting Diode (LED)
Includes
Syslite UNI Cordless Work Light