Beech Tenon 4mm / 10mm Starter Systainer Set for DF 500
Get your tenons organised.
Domino assortment DS 4/5/6/8/10 1060 BU
Features
The ultimate accessory for your Festool Domino, a Systainer to sort and keep Domino tenons together with easy access to them when working. The wide range allows you to determine the best cutter and domino for every job. The Domino Tenons have a flat, elongated design that will not rotate ensuring perfect alignment for both edge and face gluing.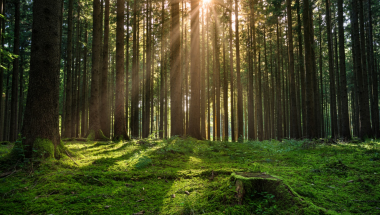 Beechwood Domino dowel
Festool Domino Dowels bear the Pan European Forest Council quality seal for wood products originating from sustainable, responsible forest cultivation.
Custom fit alignment
The first Domino is positioned in a precision cut elongated hole, the next Dominos are inserted in wider holes with play so that the joint can be aligned effortlessly, resulting in a stable joint.
Unlimited possibilities
Compatible system accessories offer virtually unlimited joining possibilities. Even narrow strip material and round poles are easy to join.