Beech Tenon 12mm / 14mm Starter Systainer Set for DF 700
An assortment for joining precision
Beechwood DOMIN DS/XL D12/D14 128 BU
Features
The special shape in combination with expanding glue pockets and longitudinal grooves gives the dowels a secure grip.
For absolutely twist-proof connections and maximum stability. Added to this is significantly faster processing: The first dowel hole is aligned with extreme ease and routed accurately using flip stops. It immediately secures the workpieces that are to be joined so that they are exact and flush with the edge.
The DOMINO system even tolerates smaller imprecisions in the other dowel holes.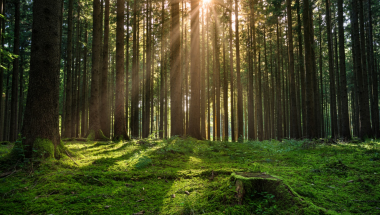 Beechwood Domino dowel
Festool Domino Dowels bear the Pan European Forest Council quality seal for wood products originating from sustainable, responsible forest cultivation.
Custom fit alignment
The first Domino is positioned in a precision cut elongated hole, the next Dominos are inserted in wider holes with play so that the joint can be aligned effortlessly, resulting in a stable joint.
Unlimited possibilities
Compatible system accessories offer virtually unlimited joining possibilities. Even narrow strip material and round poles are easy to join.